Autumn Make Up Trend - Water Free Cleanser
This fall Water Free Cleansers are the Trend because they are sustainable, Easy to pack and Carry and Healthy. They can even be mixed with you current cleanser to give it a soothing and comfortable cleanse with all the benefits
My Micellar by Raw Skin Care is the only Micellar Cleanser that is 100% Organic and Natural with no toxins or filler.
It comes in 2 Kinds: Sensitive and Anti-aging...check it out!
My Micellar Water-Free Facial Cleansing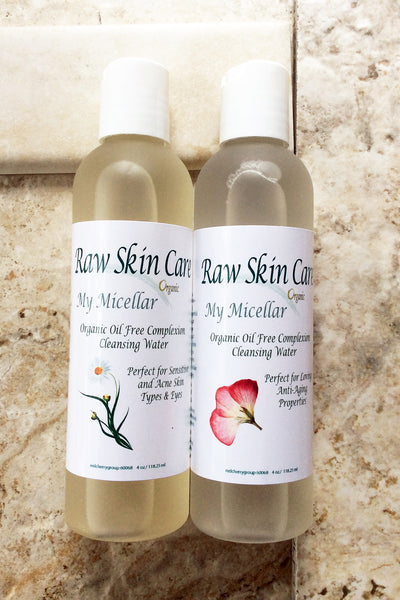 Fall Body Beauty is Crucial with Coler WEather on the Horizon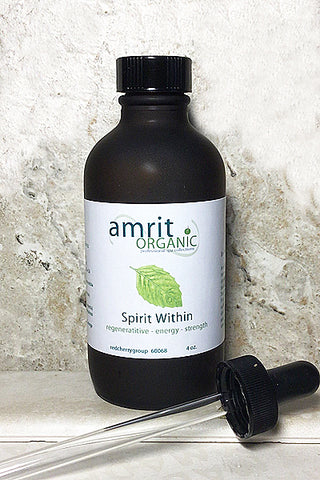 Spirit Within Body Nutrient Oil
This Citrus Body Blend brightens and replenishes dry skin, lightening the scenes and cleansing with a delectable aroma. Skin immediately adapts to self heal, toning up from VC and the elastin strengthening.. A wonderful Winter conditioning.
Autumn Body Oils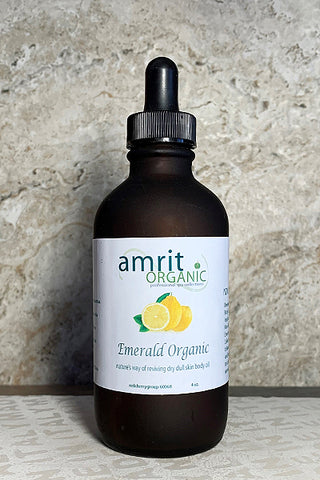 Emerald Organic Luxury Body OIl
Favorite of Salon Echo Chicago, Madrid Spa NYC, and Agar Spa LA.. Emerald Organic Gleams with the balanced amounts of natural nutrient anti-aging plant oils that condition even the most nutrient needing skin with an aroma that is a jewel to the senses.
Every Woman deserves an Emerald Body
Kameria Young Blend
Our Newest Body Oil offers the highest level of natural Ant- Aging Benefits over all the rest. Excellent for the most oily skin because of its fast penetration and instant comfort. It is the secret of Southern Asia's flawless and classic beauties.
Winter's Precious Kameria Body Oil
Our Ingredients are